Italia
Putting the Pieces Together - Can Atalanta Challenge for the Scudetto?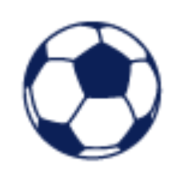 Chris McMenamy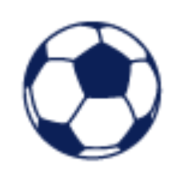 Chris McMenamy
At Zingonia, they love it when a plan comes together. There is real belief in Bergamo that Atalanta are on the cusp of throwing their hat in the ring when it comes to the race for the Scudetto, a scenario beyond the wildest dreams of most fans of La Dea's fans. It seems being one of football's best run clubs has its benefits, in fact if my Granny were into football, she'd definitely be an Atalanta fan. They both love a bargain, Atalanta spend a few spare pennies on Robin Gosens whereas my Granny gives me a six-pack of Lucozade she got for a quid. Both are elite in their field, but only one is starting to get the recognition they deserve.
Since the arrival of head coach Gian Piero Gasperini in 2016, Atalanta have gone from Serie A strugglers to hipster favourites as they took on Europe's elite in the Champions League these past two seasons. Players like Josip Ilicic, Robin Gosens and Papu Gomez have become closer to household names than any Atalanta player could have expected and it really seems like they are trendsetters rather than exceptions to the rule. The Colombian duo of Luis Muriel and Duvan Zapata score goals like they're going out of fashion while Ukraine's Ruslan Malinovskyi creativity has been truly magnificent. Gasperini's 3–4–1–2 has been lauded around the continent for its commitment to attacking football, which at times borders on the insane, certainly when you witness one of their centre backs going on an adventure upfield at any given opportunity. With just two goalless draws last season and the title of Serie A's top scorers, they were the league's entertainers but is that going to be good enough if they want to be taken seriously as contenders?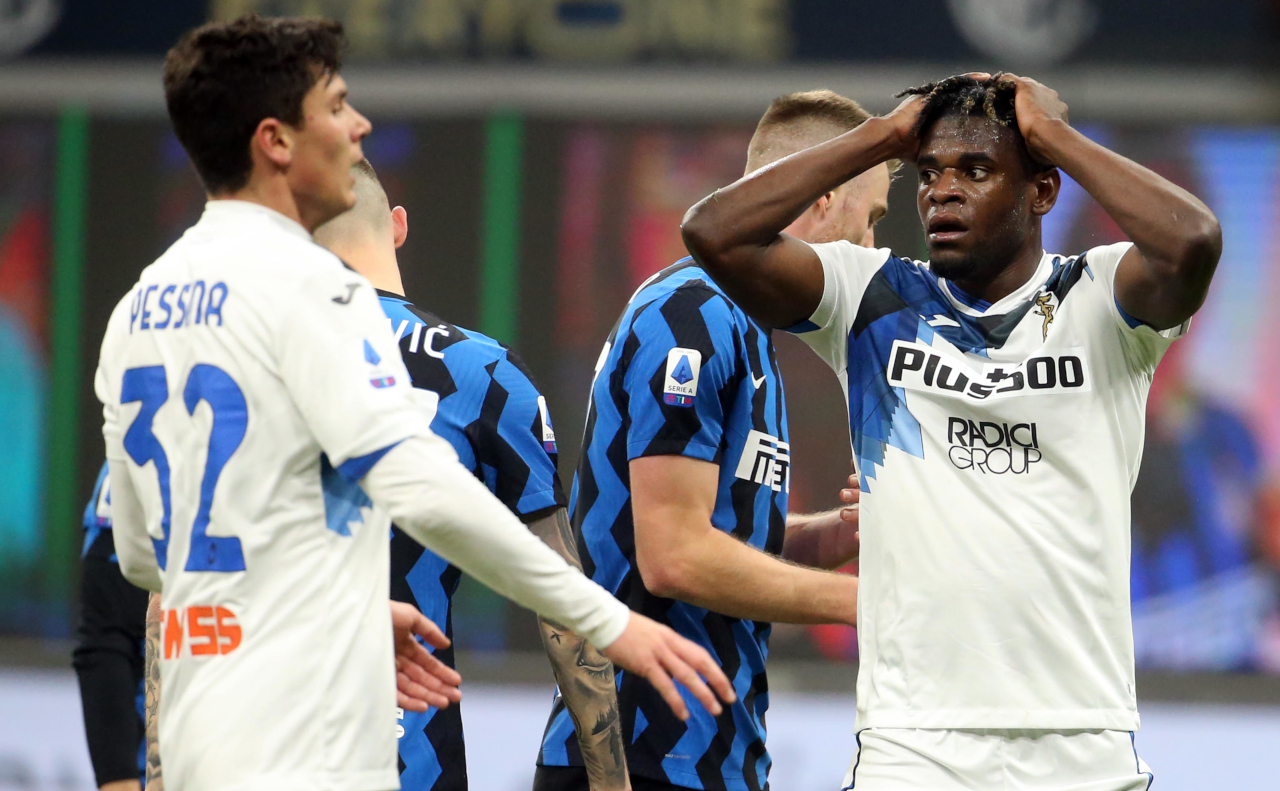 The beauty in Atalanta's style is key in their success, obviously, so it's important they retain that ultra-attacking philosophy while shoring things up defensively. They made considerable strides to do that last season with the loan with option signing of Cuti Romero from Juventus, who finished the season as Serie A Defender of the Year. Losing him to Tottenham feels like a massive step backwards but if we've learnt anything about this club, it's likely there's a replacement lined up already. With the fifth best defensive record in the league, you're going to struggle to really challenge for the title, even if you score 90 goals as Atalanta did. Their defending relies on winning man-to-man battles, winning the ball and moving it quickly which is inherently high risk but it has worked for the most part, it just needs to be improved with better players to put alongside the impressive Berat Djimsiti.
The sale of Romero serves to demonstrate the prudent recruitment policy that has served the club so well in the last few years, even if it has irked the club's support who feel that now is the time. In just a year, they have tripled his value and have replaced him with Merih Demiral for half the price. Granted, the Turkish defender is perhaps a step down from Romero, but he represents good value and has a high ceiling. Demiral's addition complements the signing of Matteo Lovato from Verona, an extremely promising left-footed defender used to playing in a back three and being asked to apply a lot of pressure on his opponents. Lovato will perhaps need time to develop and the club may to bring in an elite defender before the window closes to improve their greatest weakness.
Without stating the obvious, goalkeepers are a crucial part of any defence and Pierluigi Gollini had had a chequered history between the sticks for Atalanta during his tenure, so an upgrade was required. The 20m euros purchase of Juan Musso from Udinese is perhaps the most crucial signing they will make this summer, a signifcant improvement on Gollini. While Musso's distribution may not be substantially better than Gollini's, his shot stopping certainly is. Reputed statisticians, Statsbomb, calculate Post Shot Expected Goals against Goals Allowed to effectively measure a 'keeper's shot stopping ability and they found that Juan Musso ranked second in Serie A, while Gollini languished in 26th among all goalkeepers in the division. That tangible difference could be worth several points to La Dea this season and could elevate their chances of a tilt at the Scudetto, provided they put a strong defence in front of their shiny new Argentine shot stopper.
For this (currently hypothetical) title chase to be viable, Gasperini and club president Antonio Percassi need to make sure they hold on to their key players, which sounds like another obvious statement but money talks and there's still time in this window. Inter's move for Duvan Zapata is less than ideal but one they could live with, given they have Muriel, Ilicic, Sam Lammers and youngster Roberto Piccoli to fall back on plus whoever they'd decide to replace him with. Keeping the rest of their core players like Gosens, Malinovskyi, De Roon etc. should be a priority and if they can do that then they should consider it a job well done in this mercato.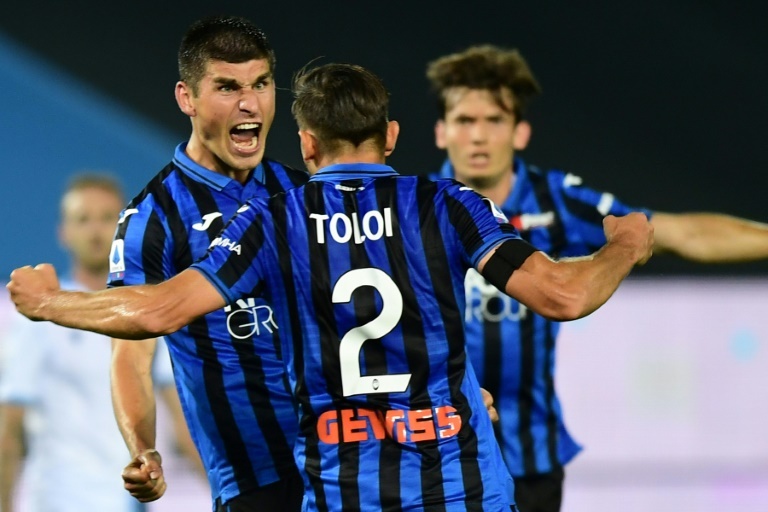 So, can they do it? Quite possibly. All that bluster just to sit on the fence, you say. Looking around them, Inter are a mess right now after selling Hakimi and Lukaku to make up for Suning's financial situation back in China. Milan have lost Donnarumma and produced an average mercato, it feels like they have failed to really improve upon last season's squad and will be heavily reliant on Ibrahimovic again, who turns 40 in October. Juventus look like favourites for the Scudetto having brought back Max Allegri and will look to make up for last season's disappointment. How they fare depends on the happiness and consistent fitness of Ronaldo, who has to slow down at some point, right? Right? Probably not this year, but who knows. Another 29 goals this season in the league and the title is likely to be heading back to Turin.
With the transfer window open for another while yet, there are still plenty of questions surrounding Atalanta. Will they bring in another defender? Will Zapata stick around? Will they be able to cope without the injured Hans Hateboer for a couple of months? Do they have enough depth in midfield? The opening two weeks of the season will give us some insight but we won't really know until we have a fuller picture, which can only come as the season progresses.
Atalanta have the potential to turn an over-achieving squad into a title winning one if they can contine to recruit intelligently and remain one of the world's best run football clubs. Improving the centre back position and adding another attacker would make Atalanta's squad as strong as anyone in the division, add that to having a tight knit squad under Gasperini's tutelage and this could be their year. It's safe to say that now is an exciting time to be Nerazzurri, at least in Bergamo.