Italia
The Leaping Tower of Pisa (Part 2)  -  Land of the Giants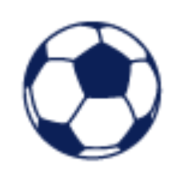 Chris McMenamy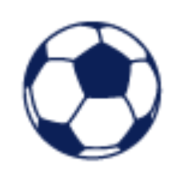 Chris McMenamy
So, how is the Build a Team Around Lorenzo Lucca plan going? Swimmingly, he's torn his groin in pre-season and his replacement is a a foot shorter than him, which is great for a team reliant on set pieces and crosses. However, the show must go on, no time to panic and abandon everything we've spent six weeks learning. If the 5ft 7ins man must start up front, then we'll use him as a decoy at corners, maybe he could go on all fours behind the goal line and we'll have a defender push the goalkeeper over. Improvise, adapt, overcome.
Our first competitive fixture is a trip to Bologna in the Coppa Italia, the first round acting as a curtain raiser for the season. I'd have preferred a nice home tie against a Serie C side but that's life. Despite leading 3–1 with 18 minutes left, we conspire to lose on penalties with Vignato (on loan from Bologna) missing the pivotal kick and doing the Italian match fixing stereotype no favours.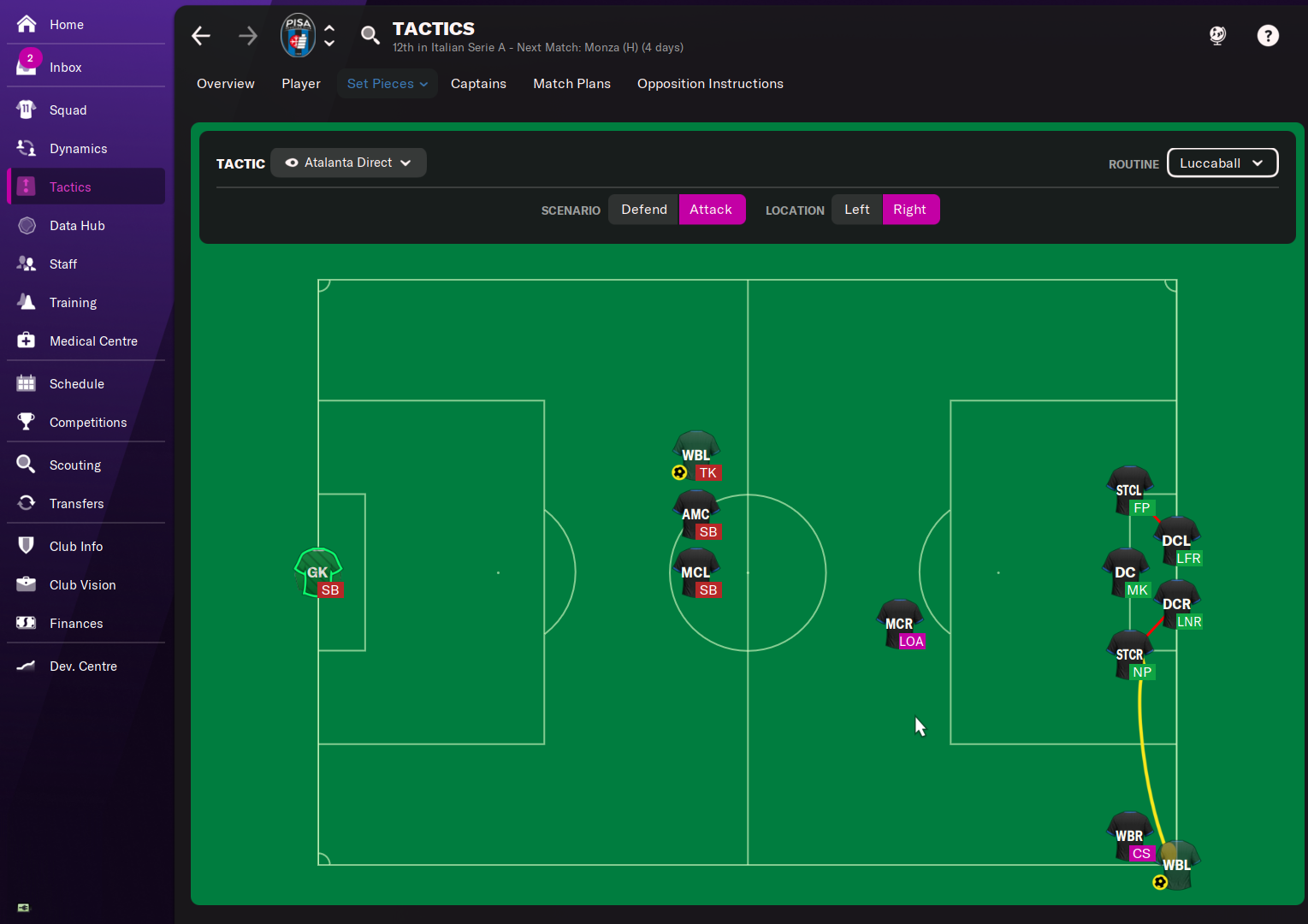 Not to worry, we're concentrating on the league anyway, aren't we? Tipped for a playoff finish (top eight) but we've got a top two finish on our mind, so long as Lorenzo Lucca comes back and stands in the six yard box long enough. The promotion run starts with a squeaky 2–1 win at Pordenone, a limp draw against Ternana and an away win at promotion favourites Monza. Three games, four goals and seven points but most importantly, two near post corner goals and that's without the CEO of Land of the Giants, the colossal Mr. Lucca.
Six games into the season and the main attraction returns from injury, scoring a crucial equalising penalty before we make it five wins from six and now the party has really started. Lucca, close to full fitness, gets on the end of two crosses as we thump Vicenza before he paints his masterpiece against Parma. Lucky to be in the lead, Pisa win a corner with 15 minutes left and you know what comes next. Lasered in at the near post for the onrushing Lucca to header home with ease and there's the game in the bag, but not before he does the same thing again 10 minutes later.
As the clock winds down and Pisa move clear at the top, the big man goes down holding his calf and thus, it turns out the Lucca experiment is hampered by injury once more. Only the four weeks out this time, but still a blow. In his four appearances, he has five goals and is averaging a goal every 41.8 minutes but his muscles appear to be made of pulled pork. Peaks and troughs, I suppose.
![](/assets/blog/GOALSPM LUCCA WEEK8.png)
The benefits of the attacking 3–5–2/5–3–2 have been clear to see, twelve games into the season and 34 points, a good Serie B squad boosted by loans performing slightly above expectations. The system requires strength in depth, realistically a decent backup in each position as the players certainly aren't fit enough to do 90 mins week in, week out. Muscle injuries aplenty, the squad depth has made sure that we've got just enough to keep things ticking along nicely.
Lucca's return in Week 13 is predictably explosive, scoring seven in a four game run that ends with our 14 game winning run ending after a 2–2 draw at Alessandria. The first loss of the season follows soon after, going down to Cosenza in mid-November in a display that highlighted the flaws in the system, as we are overrun out wide and the key players start to look tired, strained by a style of play that asks a lot of its players. Perhaps playing an ultra intense system with a team of second tier footballers was a tad ambitious, but it has mostly worked so far.
Fast forward to the week before Christmas and we've played 22 games. Lucca has featured in 15 of them, scoring 19 goals (six from near post corners) and has managed to avoid any more injuries. Unconfirmed media reports claim that I've locked him in an empty gym between matches, working on his jumping and neck strength and keeping him away from anything that could injure him. The last game before the winter break is 1st v 2nd as we host Monza, who sit a whole 17 points behind us. Naturally, we're 3–0 behind at half-time, completely outplayed and looking tired. A 5–2 loss flatters us and the gap shortens to 14 points, with a five week winter break ahead.
Next up, January window. The finances aren't there to do much business, but if we can offload some dead wood, it might free up some space for a decent loanee, just someone to make sure we finish the job and I'm predicting a bit of burnout as the season rages to its conclusion, with my players poor little lungs crying for help as I refuse to change the tactics for fear of being exposed as a one trick pony. But don't worry, there'll be time for that yet.