Italia
Venezia: Matchday on the Lagoon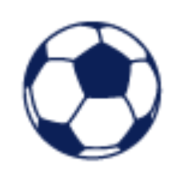 Chris McMenamy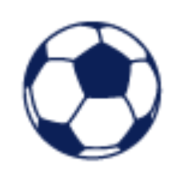 Chris McMenamy
Before I begin, full disclosure. Venezia FC kindly reached out to me on Twitter and offered to have me over for a game after reading this piece on Joel Pohjanpalo. Eugh, I've sold out. Client journalism. Really though, I saw it as a chance to experience matchday in Venice. Football in an (almost) surreal city.
Much has been made of Venezia under the stewardship of its American owners, headed by former NYSE boss Duncan L. Niederauer. Seen outside of Italy as football's cool club, it has a less than amicable relationship with certain sections of the fanbase, certainly the ultras.
Football fans are averse to change at the best of times, but you can understand the frustration when you consider the turmoil that Venezia have put their fans through. Three bankruptcies in ten years between 2005-15, multiple rebrands and the severely heightened coverage from lifestyle publications all talking about brand, kits, style and not talking about football matches
However, as a football fan, you've got to reach a compromise with yourself sometimes to accept that your club needs to modernise to progress. An unexpected promotion to Serie A in 2021 was perhaps a bridge too far, but they've made a rod for their own backs with that success, possibly heightening expectations among the fans.
Anyway, the merits of the Niederauer regime will be discussed at a later date, because it's time for food, football and 70s Europop.

The whole trip was put in jeopardy only hours before my better half and I were due to head off, as the reincarnation of the Beast from the East hit, but a packed flight of tourists (and us football nerds) still managed to make it to Venice intact.
Matchday-1 was a simple task. See sights, eat food, dodge the seagulls in Piazza San Marco like a prime Muhammad Ali. Simple. There's not enough time in the day to do all the classic Venice experiences and I'll not list them all, but it's hard to go wrong.
A gondola ride may look like fun, but for €80 plus tip, your money's better spent on cicchetti and spritz. The Basilica is a masterpiece of mosaic worth seeing, the Arsenale is great for history/war nerds and there's enough galleries to satisfy even the snobbiest of art critics. Failing that, just get lost in Venice's narrow, winding streets that are filled with incredible craftspeople and cheap-ish bars.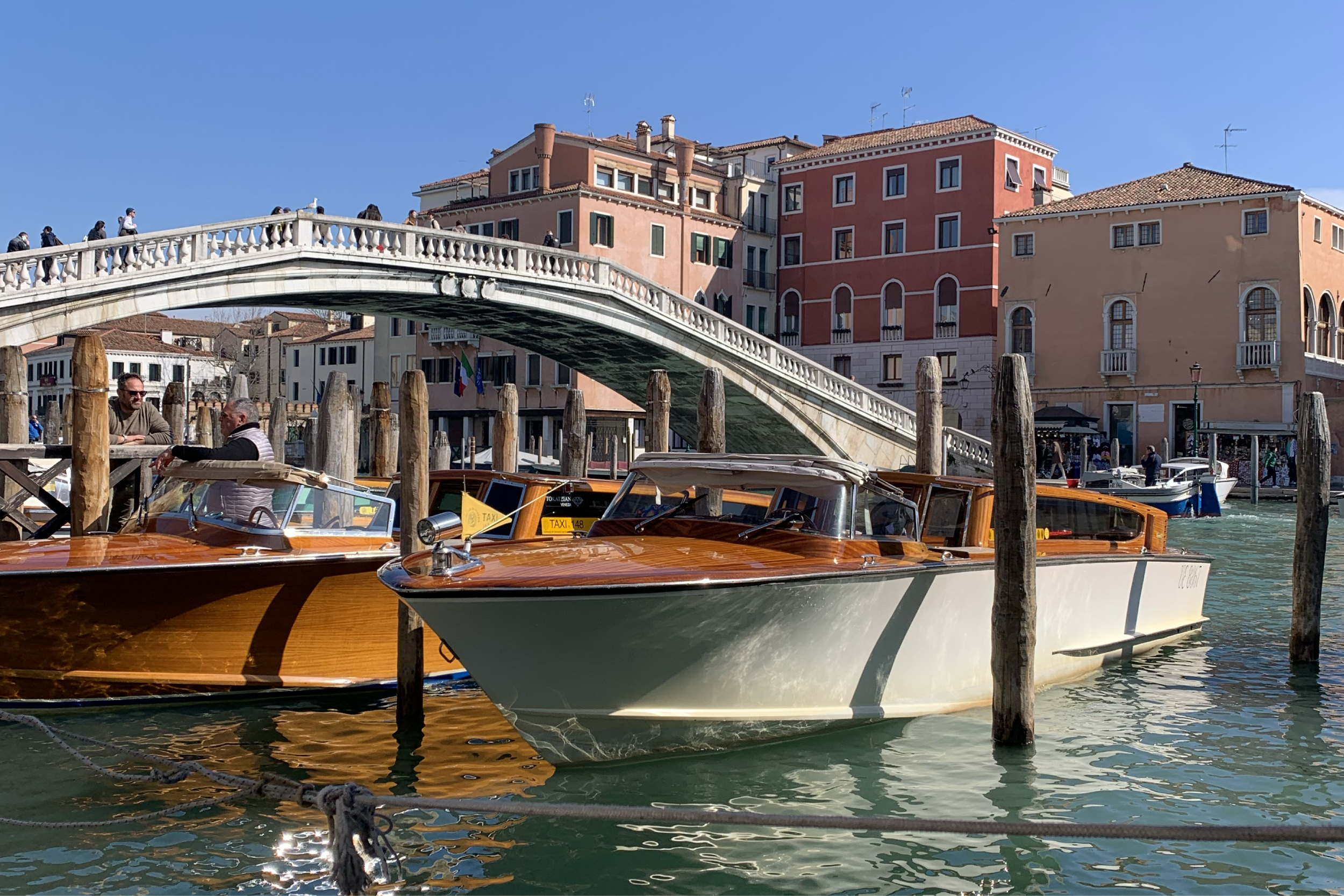 The pilgrimage to Stadio Pier Luigi Penzo has to be one of football's most unique experiences.
Staying on the island was too expensive, but the town of Mestre is a mere ten minute train journey from the island and half the price. Coming out of Santa Lucia station on Saturday morning, we made for the vaporetto, basically a water bus, which has to be up there when it comes to Europe's most expensive public transport at €9.50 per journey. We could, like most Venetians, walk through the city, but we'd cleared a good 20,000+ steps the day before, doing the aforementioned touristy things.
Bobbing along the Grand Canal at a rate of knots (I've always wanted to say that), matchday had begun. There's a vaporetto stop outside the stadium, but we got off at Arsenale and decided to take the scenic route, stopping for a bite on via Garibaldi after a side street espresso, as Venezia fans slowly started to accumulate just over two hours before kick-off.
Over time, we've learned to avoid the tourist traps. Anywhere with a menu out front, pictures of food or an unnervingly keen host begging you to come in for overpriced pasta, steer clear. As we wandered down the viale towards the Giardini Biennale, the hubbub of folks clad in black outside a ceramics school drew us in with their indifference to our presence, our curiosity too loud to ignore this lack of neediness.
This turned out to be the meeting place of Brigate Lagunari, ultras from Venezia's Curva Sud and I, a pasty, ginger Irishman and my partner, herself clearly not a native of the peninsula, didn't seem to catch a second glimpse from anyone. Inside the building, one room had a pottery class and the other was selling sandwiches and beer. As much as I'd love to do something productive, the fridge full of Castello beer and a shelf stacked with baccala filled baguettes were much more persuasive.
After some old school Europop, a bite to eat and some people watching, we set off for the stadium, the second oldest in Italy still in use after Luigi Ferraris in Genoa. Without meaning to sound rude, this stadium shouldn't exist. It defies all logic, which is why it should be cherished. Subtly perched on the eastern tip of 'mainland' Venice, its main stand faces you as you arrive from the vaporetto or, like us, having wandered through the tight, quiet streets of Sant'Elena through to the ground.
Accessible by boat or one of a few narrow bridges, the stadium appears to have been designed to fight off medieval invaders more so than struggling Serie B sides. The classic main stand (Tribuna) is surrounded by three uncovered metal stands, the sort of thing you can get away with a lot better in Venice than Belfast. We're seated in the main stand, thanks to our gifted tickets, although the football fan in me is a little jealous we're not hovering on the fringes of the Curva Sud as the ultras create a serious atmosphere.
Getting into the ground at a tourist's time of one hour prior to kick-off, we were no more than two steps inside the stand when we found ourselves (almost) pitchside, only an elbow height glass wall separating myself and Venezia goalkeeper Jesse Joronen as he began his warm-up. To my immediate right stood a little cabin operating as a bar, serving draught Peroni Cruda, much to my delight. I could get used to this.
Having carried out the mandatory 'pitchside' photoshoot, we planted ourselves in our seats prior to kick-off. It's a basic stadium, where the football is the only event, but it hasn't stopped the PA playing an array of tunes from The Smiths and The Strokes before skipping through to Eminem just as the players' last minute drills started to intensify.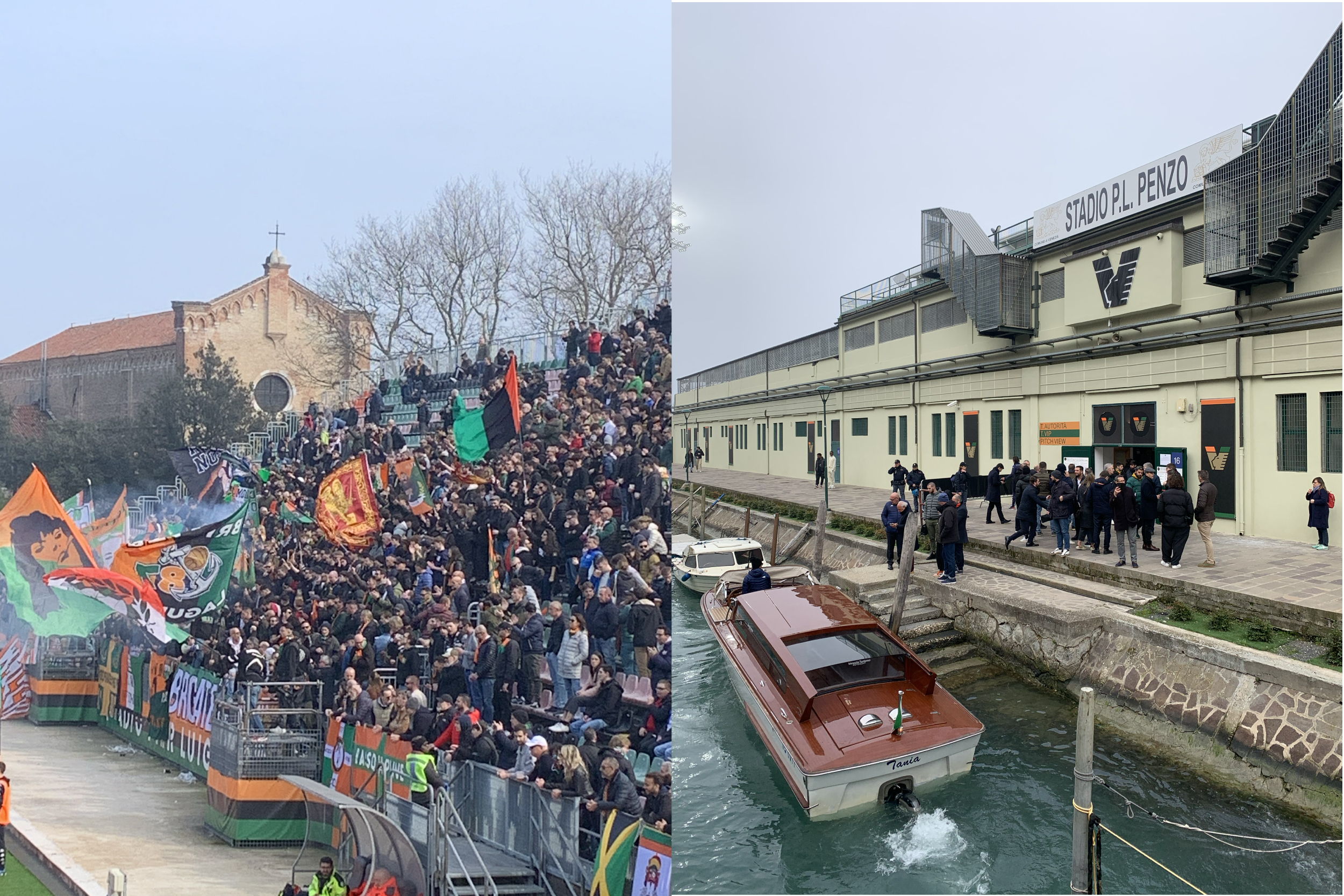 The area around our seats is mostly empty minutes before kick-off, as is a good third of the stadium, maybe slightly more. Venezia are languishing on the edge of the relegation zone, faced with a dreaded return to Serie C, but it seems oddly quiet. As we would later find out, being fashionably late is the cool thing to do here, especially in our section as hordes of trendy students steadily flocked through the gates right up until around 60 minutes.
Call me old fashioned, but I think if you're going to miss the first hour of a football match, you'd best not bother coming. But maybe that's just me. I am, after all, impossibly uncool, seated among some of Venice's cool Gen Z folk.
In the stands, there was something of a sensory overload as the beret and leather jacket brigade floated into the Tribuna like it was aperitivo hour in a city centre bar, while the metronomic beat of the Curva Sud drum and the megaphone-equipped conductors led their section in generating an atmosphere that was met with light enthusiasm and toe-tapping around us.
The game itself lacked the intensity of the Serie A Sunday night slot, with very little in the way of attacking quality in the first half. Joel Pohjanpalo, the crowd favourite, put Venezia ahead early in the second half. He started the move with a backheel in midfield before hurtling into the box to tap in a cross from Candela, then celebrated with stereotypical Nordic intensity in front of the Curva Sud.
Just after the hour, Brescia levelled after a retro goal-line scramble, which proved to be the final goal, despite Andrija Novakovic coming off the bench to fluff a golden chance in the dying embers of the game, much to the chagrin of pretty much everyone except those in blue and white at the far end of the ground.
Overall, it was probably a fair result and a decent, if low quality, contest. The players applauded the Curva, a lady wearing a retro AS Roma hat irritated me by wearing non-related club colours, although obviously unintentional. She was supporting Venezia vociferously but, the hat. The hat! How was she to know that I, a hopeless football romantic (or loser), would take offence to this subtle fashion statement?
It was a cool hat, but come on, there's an unwritten code to this thing of ours. Her sartorial misdemeanour didn't frustrate me as much as the guy who was on his laptop doing university work only two rows in front of me as the game reached its conclusion. Perhaps I'm just easily offended, but isn't that what the library is for? Anyway, a cool experience at a very cool stadium.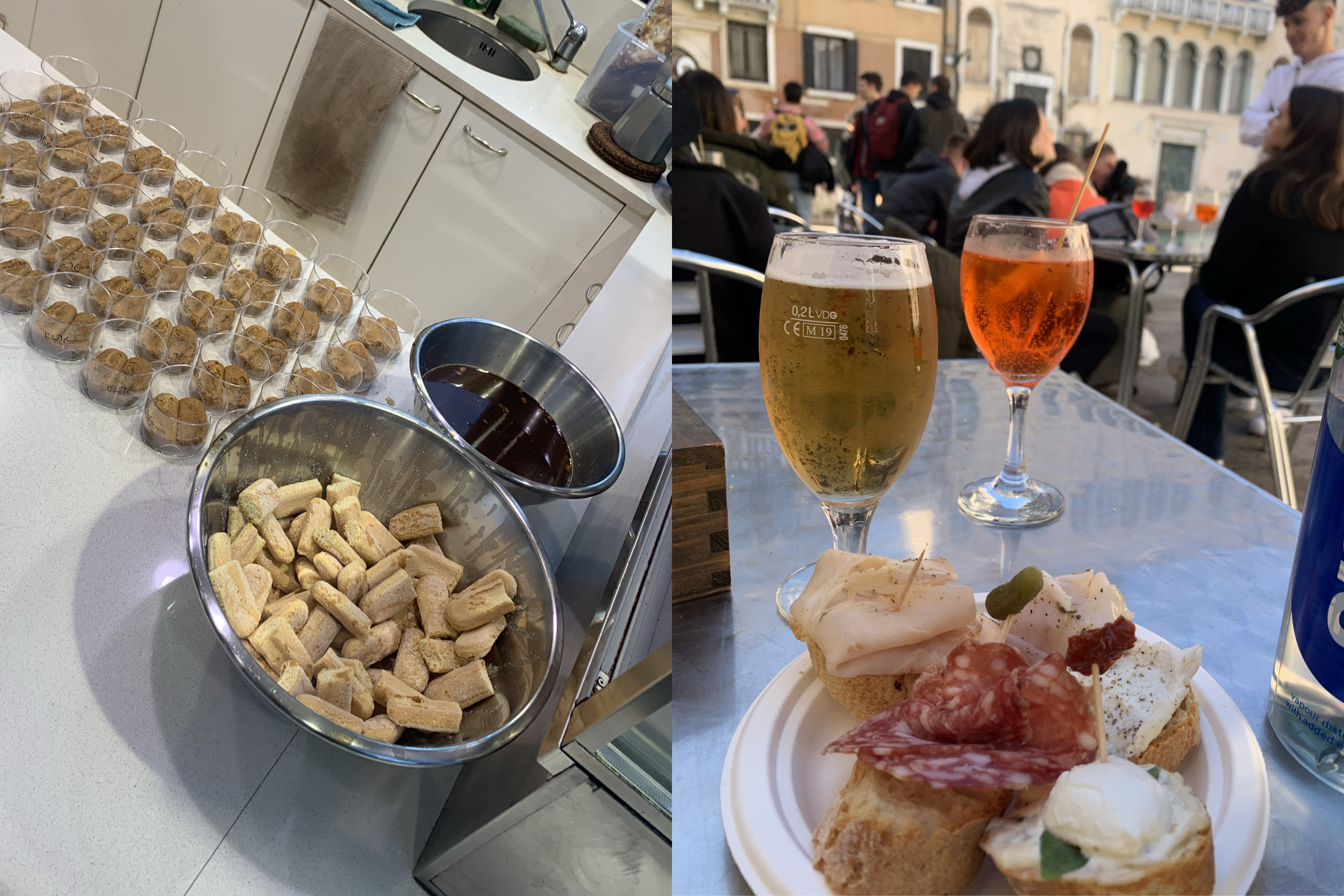 We left the ground with the intention of having a light bite, before heading to Venice's top tiramisu joint, I Tre Mercanti. Although tempted by the water taxi rank outside the ground (yes, it's a real thing), we decided against blowing €50 on the journey back to San Marco and instead decided to walk with the hordes of Veneziani.
As we walked, we pondered all the big questions like: "Why didn't Novakovic hit it with his left foot?" and "Why do so many Italian dogs look like wolves?". The latter lives in my head rent free. Yes, there is the Lupo Italiano (Italian Wolf) dog breed, but even your more common species have a little hint of Romulus and Remus' adoptive parent about them. No, I haven't had one too many Peroni Cruda, before you ask.
Matchday in one of the world's most unique cities isn't exactly how I'd imagined it, only because I couldn't have envisaged such an experience. From the vaporetto to the quiet side street cafe, from lunch provided by the ultras to that one guy typing up his coursework, from Joel Pohjanpalo to tiramisu, it was much more than a game of football.
Venice likes to be known as La Serenissima, the most serene, but the highs and lows of the game that we love means this tiny little pocket at Sant'Elena will always disturb the peace. Long may it continue.